Sr. Annette Allen: July 10, 1932 - Sept, 14, 2021
September 15, 2021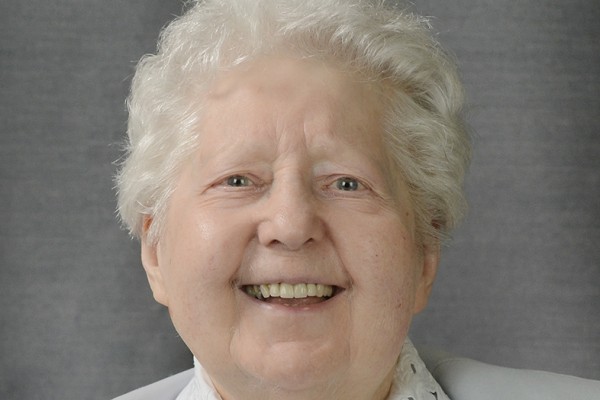 Sister Annette of Our Lady of the Eucharistic Heart (Theresa Allen), 89, died on September 14 in the 71st year of religious life at Our Lady of Loreto Convent (Holy Family Manor) in Pittsburgh, PA.
A memorial liturgy for Sister Annette will be held at a later date when COVID 19 restrictions are lifted in Holy Family Manor.
Would you like our sisters to pray for your intentions? Send us a prayer request.