Gospel Reflection: Oct. 3, 2021 – 27th Sunday in Ordinary Time
October 3, 2021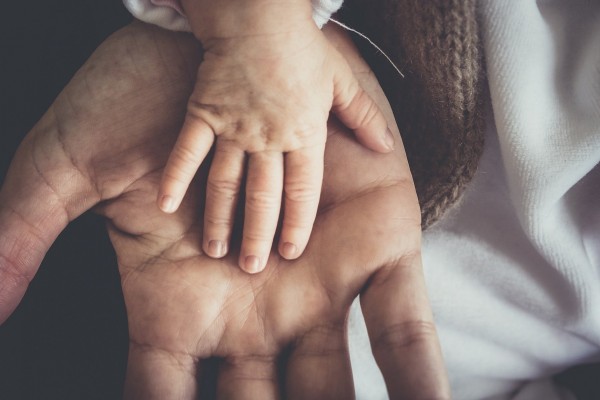 Mk 10:2-16 or 10:2-12
The Gospel this weekend focuses on two main points for consideration. Husband and wife are to form a bond such as they are a unity of flesh, spirit and life. They are no longer separate in any way. The image of the oneness of husband and wife is a reflection of the unity of Christ with us, His Body in the Church.
We are so closely linked to Jesus that we have His life within us, and are so connected as to have His guidance in every single step we take and every thought we hold in our minds and hearts.
The other beautiful meditation for this weekend is that of God's total love and embrace for children. We must also "go out", in the words of Pope Francis, and bring the little ones and the teenagers to Him and his Son, Jesus. It is our example and our teaching that will touch them and give these young ones in our Church and world the foundation they need to be the strong spiritual leaders of the future.
The lesson is clear: do not hinder the children. Let them come to you! If they do not have the ability to come, then you and I must go and serve them. It is our challenge, our duty, our CALLING!
Sister Diane Marie Corrado, CSFN