Sr. Peter Marie Genuardi: Feb. 20, 1947 - Nov. 7, 2021
November 7, 2021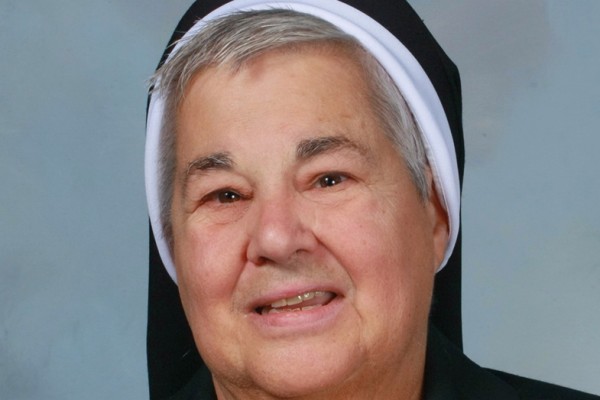 Sister Peter Marie of Jesus Priest (Immaculata Frances Genuardi), 74, died on November 7 in the 56th year of religious life at Mary of Nazareth Convent, Philadelphia, PA.
The wake will take place from 10:00 to 11:00 am on Thursday, November 11 at Mount Nazareth Convent Chapel, 2755 Holme Ave, Philadelphia, PA. Mass of Resurrection will follow at 11:00 am.
May she rest in Peace!
Would you like our sisters to pray for your intentions? Send us a prayer request.