Gospel Reflection: Dec. 5, 2021 – 2nd Sunday of Advent
December 5, 2021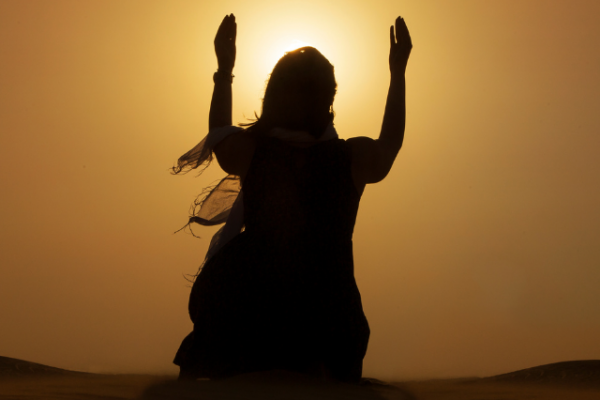 Luke 3:1-6
The kind of mission that John the Baptist was given was no small task. Can you imagine walking around proclaiming the need for conversion and repentance, and quite often to those who simply didn't want to listen? Yet, John knew that this was exactly what he was supposed to do, that was THE call he had heard and answered. But before that, John had gone to the desert to make his heart ready, and to listen to God.
How can you create a desert for yourself this Advent? What will help your heart to open to the Lord's voice and follow whatever he is calling you to?
If you are still trying to figure out your Advent (and beyond) this year, make yourself available every day, be it ten, fifteen minutes, half an hour, or more, just to be, to listen for God's voice. It might be challenging, but unless you do, you might not be able to hear God's small voice calling to you through the noise of constant notifications on your electronic devices, school or work demands, media noise, family struggles, you name it… The Holy One will not force Himself into your life, He waits for your invitation.
Will you invite him in this Advent?
Sr. Angela Szczawinska, CSFN