Gospel Reflection: January 2, 2022 - The Epiphany of the Lord
January 2, 2022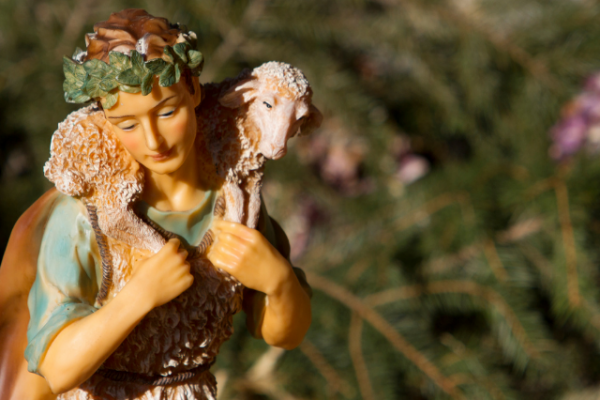 "The Shepherds went in haste to Bethlehem and found Mary and Joseph and the child lying in a manger. When they came, they made known the message they had been told about the child… and Mary kept all these things in her heart." (Luke 2:16-20)
The poor shepherds… outsiders… helped Mary to know more about her Son. She held what she heard in her heart and responded to it. Mary continued to discover, in her heart, who Jesus truly is, from the moment she conceived him to the moment she held his lifeless body in her arms.
All through the journey Mary continued to say "yes" to God as she watched Jesus mature and grow. Each "yes" must have been more difficult, as she understood God's plan and what it would cost: her Son.
Like Mary, may we accept Jesus in our heart… ponder his word and bring it to our suffering world. Maybe our one resolution this year is to ponder with Mary and respond with a loving "YES".

Sr. Rose Marie O'Barski, CSFN