Wednesday Reflection: January 12, 2022
January 12, 2022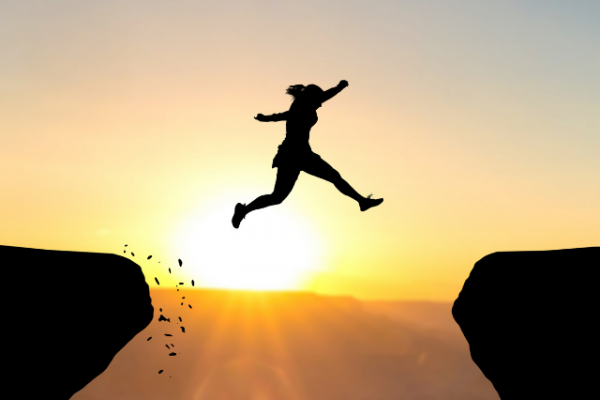 Dear Friends,
We are now in the ordinary time of our Church cycle. But I am sure that you would agree with me there are times that the days don't feel so ordinary, so CELEBRATE THEM!
I received a few responses from my last's week's reflection and thought I would share some of the thoughts, respecting the privacy of the individuals. I hope these thoughts will add to your own reflection and perhaps even affirm them. May you continue to reflect and name your year and gifts etc. Be graced and blessed.
"I would describe this past year as one of "waiting in darkness" in which I have been unable to pray except in frustration. Physical challenges plague me and the loss of my independence has been most frustrating if not unreal. I have always been accustomed to being a woman of action and decisiveness. In this past year I have had to wait for a kind hand to assist me in the dawning hours of the morning and throughout the day.
"As for this year, I would describe it as 'waiting in light'. It has been said that there is always a light at the end of the tunnel. Well, this New Year is only a few days old, and I am still looking for the tunnel. I have turned from frustration to gratitude and hope in my prayer. I am thankful for the cross given to me to carry, but I beg daily for the stamina to be able to bear it. One day soon, when I find that tunnel, I know I shall walk into the brightness of THE LIGHT when darkness will be no more."
Another called her past year "tremendous" and her life and energy come from her family. And although raising a family with a newborn can be tiring, she is willing to move on. There is a fear of losing herself and her job along with the thought of relocating and yet her wish is to find a better neighborhood for her family. She is asking Jesus to come back into her life.
"I called last year 'challenging' and would describe it to one of my friends as being overwhelming as different challenges came down the path. One of my epiphanies of the past year was that I am capable of facing those challenges and was supported by those around me who wanted to see me succeed. They helped me realize that all acts of kindness, no matter how small, affect others, making the world a better place. This New Year I would like to call Prayerful Courage. There is a resistance of not being sure of myself, but hopefully with the support of prayer and surrounding myself with people who are like minded and want to move out of their own comfort zone, this will be a great year. I hope to use my gifts to bring some kindness and joy into the world, we could use it!"
So there you have it. Reading these makes me feel hopeful that all people are looking to rise above their challenges and move forward. The key is that we do need to have that faith that God is with us and has plans for the good for us. We need to continue on and know that we are blessed no matter what. Each of us has so many gifts that we can share with one another, now is the time to bring them forth for God is with us.
Till next week,
Sister Theresita