Gospel Reflection: Ash Wednesday
March 2, 2022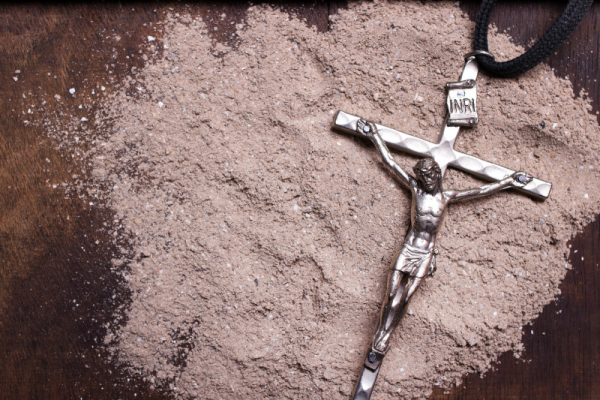 Jl 2:12-18
2 Cor 5:20-6:2
Mt 6:1-6, 16-18
There is a line from a familiar Christmas song that speaks to my heart: "we've grown a little leaner, grown a little older, grown a little sadder, grown a little colder." Christmas? Aren't we preparing for Easter? The dark winter months and recent worldly events have brought us to this distressing space. Lent is an invitation to soften our hearts through the discipline of prayer, fasting and almsgiving. These are things we do while Jesus is the reason why we do them.
Compassion is the key to living the Christian life. Spiritual writers have linked the love for God with love for the poor. God is compassionate to the materially and spiritually poor and suffering. We are called to walk in solidarity with our brothers and sisters on their journey which is also our journey. The circumstances may be unique, but we can empathize with them in their struggles.
As we enter this holy season, each of us is called to reflect on and answer the question "How will the discipline of Lent lead us to a deeper relationship with God and our neighbor?"
Blessings on your discernment and journey.
Sister Marcella Louise Wallowicz