Sr. Catherine O'Malley: Feb. 8. 1935 - March 9, 2022
March 10, 2022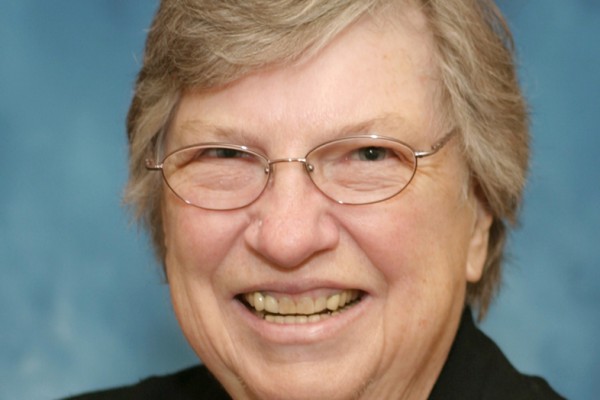 Sister Catherine of Jesus (Barbara Louise O'Malley), 87, died on March 9 in the 68th year of religious life at Vincentian Home, Pittsburgh, PA.
Viewing
Friday, March 11, 2022
Walter J. Zalewski Funeral Home
216 44th Street, Lawrenceville, PA
3:00 PM - 6:30 PM
Memorial Service 6:30 PM
Private Burial
Due to COVID restrictions, Mass will be celebrated at a later date.
Would you like our sisters to pray for your intentions? Send us a prayer request.