Hidden, Yet Very Alive
April 26, 2022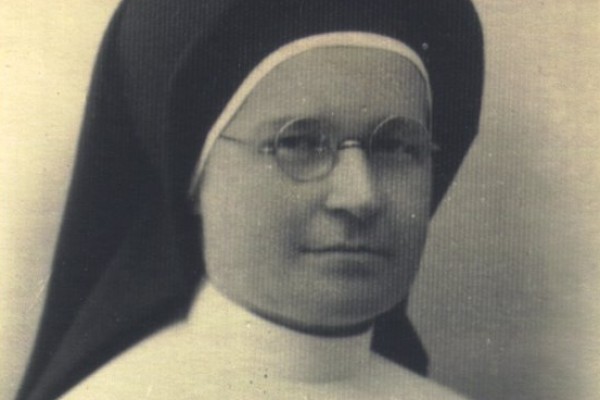 I wonder what was going on within the heart of our Sister Malgorzata Banas as she remained in the convent knowing that her sisters were walking to the local police station following the request of a Gestapo military policeman.
Sister Stella, her superior, had asked her to remain to take care of the church, the convent and the chaplain. And in obedience, she continued her ironing, watching and looking and hoping for the return of her sisters. This night of July 31, 1943 was the longest and hardest of her life.
Her sisters never came home.
Sister Malgorzata was alone, yet not alone. For within her heart, hidden, yet very alive, was her Lord and God, the center of her life. She was strengthened as she recalled her novitiate liturgy where the homilist reminded all that God's will is manifested in difficulties, suffering, and adverse adversities. God tries those He loves (page 29, Designation and Choice, 2014).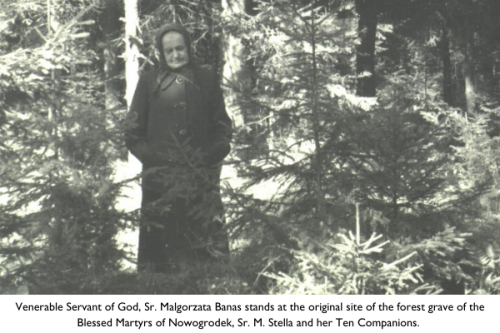 In the months and years following this night, Sister Malgorzata served God's people of Nowogrodek in the ordinary events of everyday life, as Sister Stella had asked her. She was God's instrument of healing, peace and compassionate love to all.
May her Spirit guide each of us in loving God and offering ourselves to do God's will wherever and in whatever circumstances we find ourselves.
Sr. Maria Kruszewski, CSFN