Wednesday Reflection: August 3, 2022
August 3, 2022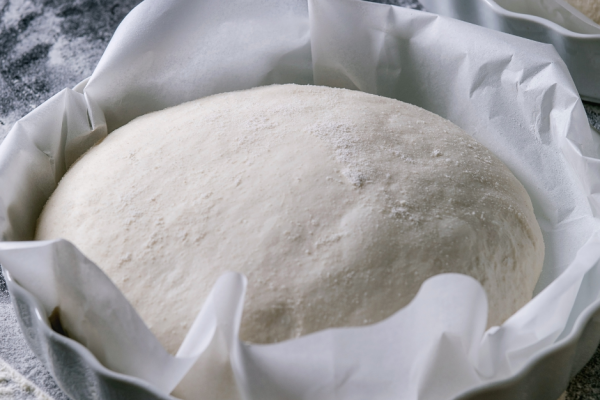 Dear Friends,
As I receive these quotes each day from Pope Francis' website, I like to share those which strike a chord in my heart and soul. And so, I ask that you read slowly and let the words resonate with your very being.
"Let us help one another to be leaven in the dough of this world. Together we can and must continue to care for human life, the protection of creation, the dignity of work, the problems of families, the treatment of the elderly and all those who are abandoned, rejected, or treated with contempt. In a word, we are called to be a Church (a people) that promotes the culture of care, tenderness, and compassion towards the vulnerable. A Church that fights all forms of corruption, and decay, including those of our cities and places we frequent, so that in the life of every people the joy of the Gospel may shine forth. This is our 'fight' and this is our challenge. The temptation to stand still is great; the temptation of that nostalgia which makes us look at other times as better. May we not fall into the temptation of 'looking back' which is becoming fashionable today in the Church." (Pope Francis)
This quote is meant to stir a flame within your heart and soul so that we can look at each day with a new perspective, without trying to convince others that our way of thinking is right. We are truly meant to listen to one another and look to what we can do to make the future brighter! The quote is power packed, and if we read it with an open heart, the words will become real for each one of us.
In this day and age, we truly need to listen and show compassion and deep love for all. Digesting these words of Pope Francis needs to be done on an individual basis. It is truly a challenge, as so many of us who want to be in control and help others realize that what we are saying and doing is not necessarily the only way. The question we need to answer is: Are we thinking and acting in the manner Jesus intended?
I find this quote a true challenge and struggle each day to do what Pope Francis is saying. Some days are better than others; the only thing to do is keep trying to live the life Jesus intended for us.
This week let us become the leaven in the dough of this world.
Till next week,
Sister Theresita