Wednesday Reflection: August 10, 2022
August 10, 2022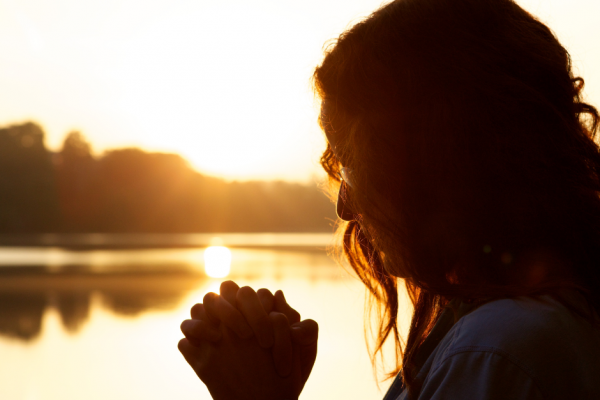 Dear Friends,
Vacation, sweet vacation!
For some of us, it might mean doing lots of fun things: resting, catching up with friends, but mostly taking the time to step away from our normal everyday life. As the jingle goes, "You deserve a break today"… but the only thing that you don't need to do is take a vacation from God!
In an attempt to change up our vacation time and activities, we can at times forget to put God into our plans. God is always with us, and it is we who forget Him. I now understand what St. Paul meant when he said "pray constantly"; he didn't mean that we need to sit in the church all day or mumble prayers constantly. For me, he meant: DON'T TAKE A VACATION FROM GOD!
Praying constantly is really not so difficult, if you remember to add God into all your vacation plans. Do you recognize Him as you are driving to your destination? Do you see Him in the eyes of the friends or new people you may meet along the way? How about in the beauty that may be surrounding you?
The other day I actually stopped and pulled over to see a rainbow that was forming and just rejoiced in the wonder of nature and God. Not hard to do! You just need to become aware of God's constant presence in your life.
Being with family, friends, and small children can at times be hectic, even during vacation time. The challenge is to see how and where you can continue to pray constantly. Bless your children during outings. Mention to them how God is in their lives, help them to see that we don't take a vacation from God.
All that I share are the things that I too need to work on and so the challenge is there for all of us: take God on Vacation, pack Him in your suitcase, but don't forget to take Him out every day! Happy Summer.
Till next week,
Sister Theresita