Sr. Teresita Morales: March 12, 1934 - Sept. 14, 2022
September 14, 2022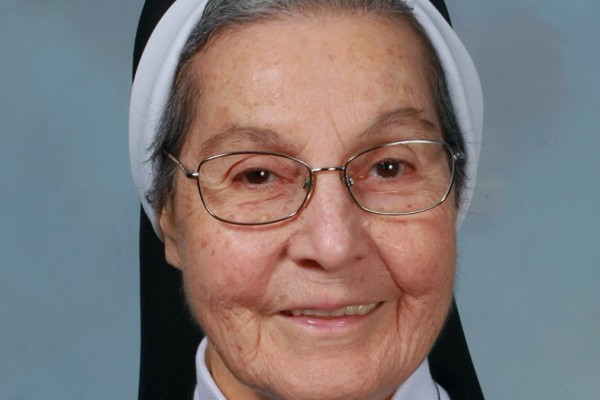 Sister Teresita of Jesus (Juanita Morales), 88, died on September 14 in the 70th year of religious life at Mount Nazareth, Philadelphia, PA.
Funeral Arrangements:
Saturday, September 17, 2022 at Mount Nazareth
10:00 am Visitation
11:00 am Mass of Christian Burial
May she Rest in Peace!
Would you like our sisters to pray for your intentions? Send us a prayer request.