2022 CSFN Jubilarians: Sr. Linda Yankoski
October 25, 2022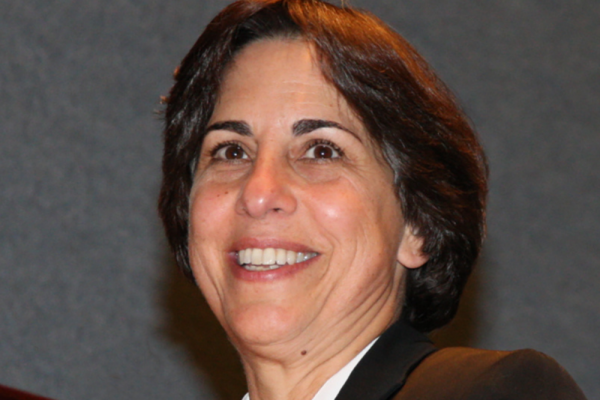 GOLDEN JUBILEE – 50 YEARS
Entered August 13, 1972
When it comes to her experience with the Sisters of the Holy Family of Nazareth, Sr. Linda Yankoski's began early on with the CSFN Sisters she got to know while attending grade school at St. Christopher's in Detroit. Her decision to pursue a vocation with the Sisters was cemented as her understanding of "scripture and God's mercy through the life of Jesus" grew, thanks in no small part to the guidance of one of her teachers, Fr. Demetrius Dumm, OSB.
It came as something of a surprise to Sr. Linda as she was asked to choose a "mystery" upon first entering the Novitiate; Sister chose "Jesus, Son of David" as her mystery, connecting to David's innate creativity and humanness, seeing the spirit of David in many people who have been a part of her life. A flawed man who gave into sin, David nonetheless persevered and held his steadfast to his faith in God's mercy, a lesson that, along with the Psalms that are thought to have been written by David, have provided Sr. Linda with a source of inspiration, love, courage, and hope.
Following her entrance into the Novitiate, Sr. Linda continued her education. A tenacious learner, Sr. Linda went on to receive her Doctor of Education degree from Duquesne University, building on an educational background in social work and administration. Her ministry brought her to the Holy Family Institute, where she has served in various positions for 45 years, the past 34 of which have been spent serving in the role of Executive Director or CEO.
Her ministry with the Holy Family Institute is held close to Sr. Linda's heart. She keeps in touch with past clients and residents of HFI as the years past, never forgetting the connections she has made over the years. In her free time, Sr. Linda enjoys the outdoors while engaging in gardening, hiking, and even golfing.