Wednesday Reflection: October 19, 2022
October 19, 2022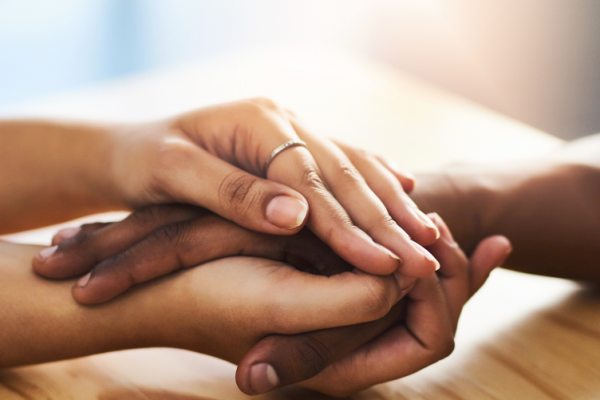 Dear Friends,
Micah 6:8 instructs us to "Act Justly, Love Tenderly and Walk Humbly with our God". This quote is a favorite of mine, and it came to mind after the Gospels of the past two weeks. Persistence and humility: two great virtues, each relying upon the other.
St. Teresa of Calcutta once said: "Humility is the mother of all virtues… It is in being humble that our love becomes real, devoted, and ardent. If you are humble, nothing will touch you, neither praise nor disgrace, because you know what you are." The persistent widow and humble man each knew who they were.
I share these two examples as they leave us much room for growth and challenges. In our daily dealings with others, how do we approach them? Do we think that we are better than them, or that our way really is best? Humility will always allow us to listen and not make judgements; do our words and actions resemble those of Jesus as we enter into conversations with others?
St Teresa of Calcutta has a litany of Humility. I'll share a few with you:
Keep busy with your own affairs and not those of others.
Accept small irritations with good humor.
Accept insults and injuries.
Be courteous and delicate even when provoked by others.
Give in, in discussions, even when you are right.
These are just a few, but they carry a lot of weight! During the week, look at how closely you follow the instructions of Micah to "Act Justly, Love Tenderly, and Walk Humbly with our God". This is definitely a great challenge to undertake! Blessings to you on your journey.
Till next week,
Sister Theresita