June 20: Wednesday Reflection
June 20, 2018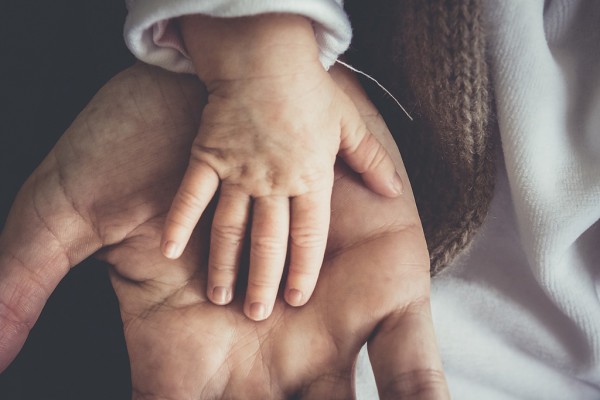 Dear Friends,
The United Nations' (UN) World Refugee Day is observed on June 20 each year. This event honors the courage, strength and determination of women, men and children who are forced to flee their homeland under threat of persecution, conflict and violence.
This past year, I have had the opportunity to work with some refugees and immigrants. Being a part of their lives has changed my attitude about many situations. They have taught me so much about the challenges of time and schedules along with the importance of the dignity of each individual.
As most of us know, it can be so hard to change from Plan A to Plan D. We think we have things figured out and are determined that they must go as planned, then we get upset when things don't go our way. This past week, I have seen how court dates and times can change at a moment's notice for refugees and immigrants. These individuals often have to run all over a city they are not familiar with while being treated with very little courtesy.
I began thinking about how I deal with delays, cancelations and mistreatment. I am learning I need to be flexible and let things go if I can't change the situation. How do you deal with unplanned changes and disappointment? How flexible are you when your plans change? Sometimes our first response to disruption is anger. But, we have choices.
Prayer and reflection can really give us some insight on how we handle change, disappointment and criticism. In looking for a new and better life, our refugee brothers and sisters are teaching me the value of patience and letting go, as well as determination to keep on moving forward with a smile. Let's keep each other in prayer, especially those who are being honored on World Refugee Day.
Till next week,
Sister Theresita Donach