Sr. Elaine Skrzypczynska: April 19, 1940 - March 13, 2023
March 13, 2023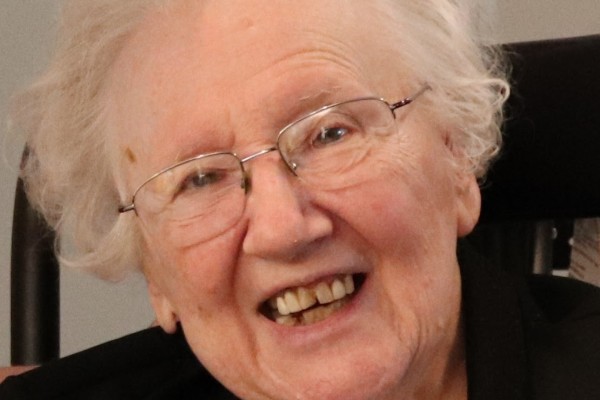 Sister Elaine of the Mystical Body of Christ (Elaine Skrzypczynska), 82, died on March 13, 2023 in the 66th year of religious life at Nazarethville Place, Des Plaines, IL.
Funeral arrangements pending.
May she rest in Peace.
Would you like our sisters to pray for your intentions? Send us a prayer request.