June 27: Wednesday Reflection
June 27, 2018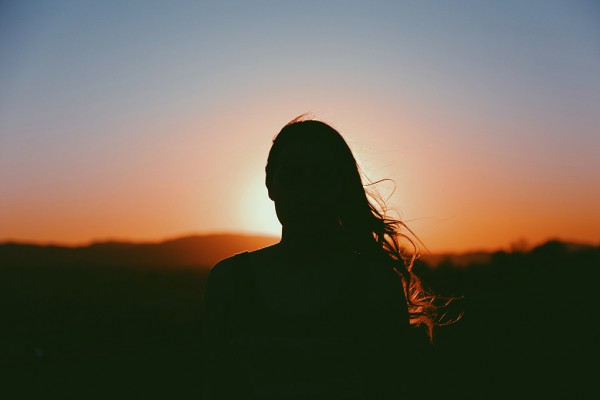 Dear Friends,
Recently, I met a wonderful woman who is a life coach. Her name is Andrea Novakowski. Along with other daily quotes and reflections, I now receive a "Thought of the Day" email from Andrea. This is one I received recently:
"Everyone shines, given the right lighting."
~ Susan Cain
I just love it! It really made me stop and think: EVERYONE SHINES! But, what does that really mean in our everyday life? I guess it means we are all wonderfully made. The trouble is we may not think that about ourselves or others. If we can't love ourselves, how can we love and appreciate the goodness in others?
"…given the right lighting." What is the right lighting? And how do we cover or withhold that light? I think we do it is by being jealous and not shining the light on someone else. For some of us, it may be hard to say, "You are great at that" or "What a great job you did" or "So glad things worked out so well - you deserve it!"
Another thing we may do is to speak negatively about another person and tear them down. My mom used to say, "If you don't have something nice to say, don't say it." It reminds me of when political parties tear people down instead of speaking to their issues. We all do it.
So, how do we help everyone to shine and give them the right light? Each of us needs to answer that question for ourselves. The easiest, and yet hardest, answer is to see everyone through the eyes of Jesus for He is the light. But that is easier said than done. It takes lots of practice and patience. I wonder what our family, ministry, job, community or world would be like if we could remember that "everyone shines, given the right light"
During this week, work on shining some light on others. I bet you will be surprised how your day, week, month goes.
Till next week,
Sister Theresita