"Whose Job Is It Anyway?" A poem by Sr. Frances Smalkowski, CSFN
September 25, 2018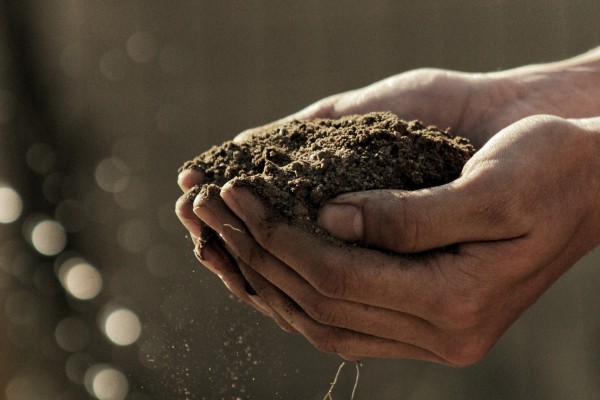 In this poem, Sr. Frances Smalkowski questions the feelings of inadequacy that sometimes come when we are faced with challenging situations. She reminds us to rely on God for our strength when we feel overwhelmed. Sr. Frances currently serves as Director of Pastoral Care at St. John Paul II Center, a skilled nursing facility in Danbury, CT. She entered the Sisters of the Holy Family of Nazareth in 1960 and holds a BSN and MS in psychiatric nursing. To read Sr. Frances' ministry profile, please visit "A ministry in the sky."
Whose Job Is It Anyway?
I stand by feeling helpless
Not knowing the right "thing" to do.
This is where I'm sure I need
To rely primarily on You!
Having tried to be the best
In the challenging situation at hand;
I find that helpless feeling
Becomes the overwhelming demand.
It's really not about me,
But why does this shift occur?
Why am I focusing on my inadequacy
And creating an unnecessary blur?
8/20/18
Frances Smalkowski,CSFN