Meet Associate Linda Barragan
April 20, 2018
Over the next few months, we will be featuring stories and profiles of our Associates, the lay women and men who have dedicated themselves to living Nazareth spirituality in their families, in their workplace and in the world. Our Associates advance the mission and ministry of our Congregation through faithful listening, loving relationships and recognizing God's presence in their daily encounters. If you are interested in exploring how you can become an Associate of the Holy Family, please visit Join our Association of the Holy Family.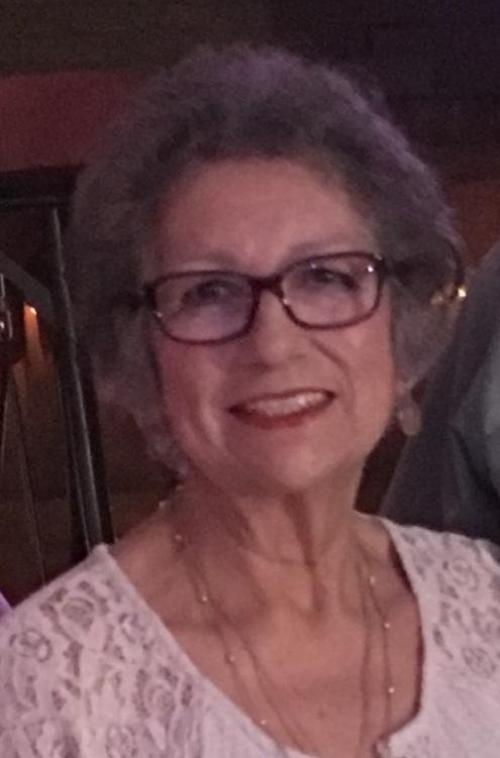 When did you become an associate?
I was inducted in 1984.
How were you called to be an associate?
I worked at Immaculate Conception School in Grand Prairie, TX with Sr. Lillianne Murzyn. She asked me to join.
Our vocation team often talks about how we are called to love. How do you feel you are called to love?
I feel the need to serve others – to love what I do in helping other people. It makes me feel I can follow in Jesus' footsteps.
What have you learned from being an associate?
I have always believed that God and family are the basics of our lives. Being an associate continues to strengthen this belief.
What have you learned from the CSFN sisters?
I've learned to give without hesitation, to share willingly and to love others unconditionally.
How has being an associate deepened your prayer life and your spirituality?
Knowing that I am a part of the Sisters of the Holy Family of Nazareth gives me a sense of purpose. Their faith is so strong and unshakeable.
How do you live and share the CSFN charism in your own life and in your own family?
I help my family in all ways. I show them how to deal with life day by day with faith. The Holy Spirit takes care of them every day and they need to trust in Him.
Families are the heart of the CSFN mission. How do you see yourself touching families and living the CSFN mission?
God is in the center of my life and in my family. This is what my four children have in their families. I try to be an example to others.